FREE MINI-COURSE AND CHEAT SHEET
In less that 12 MINUTES you will learn how to…
STOP YOUR PANIC ATTACK SYMPTOMS IN
90 SECONDS
Imagine
freedom from panic attack symptoms in just 90 seconds.
Never feel blindsided again when this terrifying thing that seems to come out of nowhere attacks.
Get immediate access to this short video PLUS a PDF cheat sheet so you're fully equipped when your  panic attack symptoms show up.
This 12-minute video will reveal…
What a panic attack symptom REALLY IS. If you know what's happening in your body, you're better equipped in achieving freedom from the attack.
How your brain is lying to you and how you can detect these lies before they trick your body into a panic attack…
Simple antidotes to help you stop a panic attack from imprisoning you and keeping you away from what you TRULY want to do…
I feel like me again! I feel I have my life back! I can't say it any better than in the words of my oldest daughter, "I have my mom back" I thank God for His divine intervention in placing me on a road that would lead me to Polly and Dr. Meyers!
Thank You!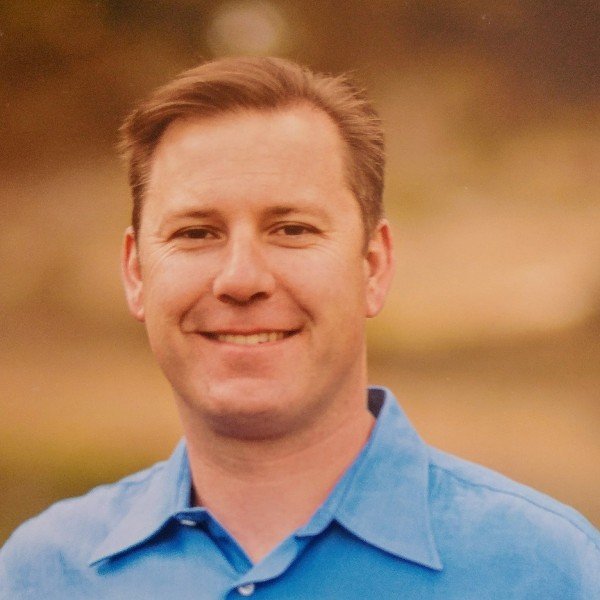 HOSTED BY
Josh Meyers
Director of Education – Break Free From Anxiety
Personal Anxiety Coach
Josh suffered debilitating anxiety since the age of five. Combining his personal experience, his 
degree
 in psychology, 
having worked
 for a psychiatrist, and personally trying 18 medications has given insight one rarely finds
 in
 a health care provider
.
Freedom is 90 seconds away.
It's time to break free from  panic attack  and their horrible symptoms.
And it's possible, in just 90 seconds.