To help you cope in these trying and anxious times, we've drastically lowered our prices. CLICK HERE TO SHOP NOW
Understanding Anxiety and Developing a Plan for Your Recovery
Digital 7 session course in audio and webinar format
A must listen to course if you or a loved one is suffering from an anxiety disorder including: Panic Attacks, Anxiety Attacks, GAD, Agoraphobia, and/or Anxiety Related Depression.
"I've been to at least 15 really smart doctors. Why has no one ever taught me this before?" Larry-Surprise AZ
In
Fear Less-Live More
Y
ou
Will learn
:
Why you really have those terrible anxiety symptoms.
If your health care provider really understands what you are going through.
If
he/she is
aware of
the latest science on anxiety or are they just
repeating
what their drug detail person has told them.
What questions to ask
your healthcare provider
so you get the best treatment for
your unique
self
.
You'll know when to say
"Y
es
"
, and when to say
"N
o
"
to a treatment plan.
In
Fear Less-Live More
You'll Discover:
Why you're unique traits are actually critical to the survival of your community
Why other
p
rograms and medications have not been effective or the total
answer fo
r
you
The latest scientific research is confirming that your anxiety is likely to be a genetic condition
That the crazy behaviors people with anxiety disorder exhibit are actually intelligent,
creative solutions to problems
Why your disorder is really a blessing i
n
disguise-and
why your unique genetic gifts are
invaluable for
yourself,
employers, friends
,
and family
Understand exactly why you have those terrifying feelings and thoughts.
You'll learn about medications and why we react differently and have more side
effects than the average person.
If you decide to take medication, you'll know what to ask and how to know if your doctor understands your unique needs.
Realize there is REAL Hope-And How
t
o Finally Get Relief.
A 7 Session Anxiety Audio Course
Index
Session #1 Do I or Someone I Love Have Anxiety? 33:46
Session #2 The Secret Fears and Most Asked Questions People Have About Anxiety. 45:43
Session #3 Is My Anxiety Genetic, and What Does That Mean? 32:28
Session #4 So Your Friends and Loved Ones Don't Understand! 27:12
Session #5 Why Do I Have These Terrible Symptoms & How Can I Drop the Guilt? 32:28
Session #6 Benefits of Fixing My Anxiety Disorder in the Short and Long Term. 45:51
Session #7 Developing a Personal Strategy for My Recovery. 41:10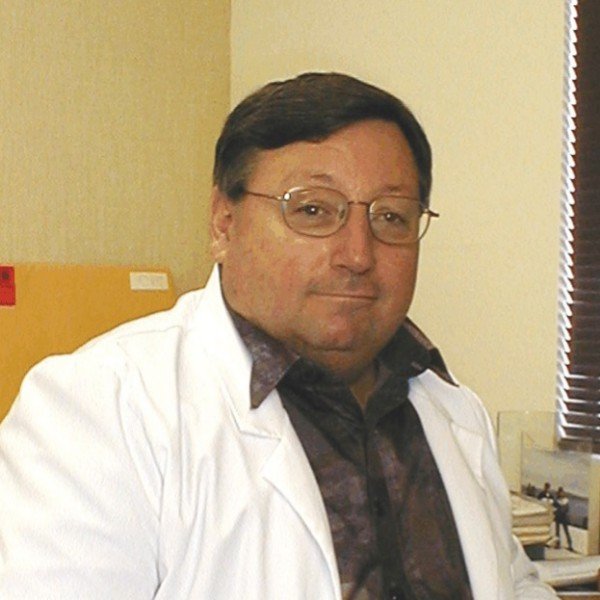 "I have found that once a patient is educated about their health issue, they are much more likely to get well… After you listen to Fear Less-Live More,
from my experience,
you will have more knowledge
regarding
anxiety than 97% of all health professionals.
– Dr. Ron Meyers
Get Fear-Less Live More for just $99
100% Money Back Guarantee
I want you to know we give a 100% money back guarantee. And, I want you to ask for a refund if you don't feel you receive your money's worth! We have a money back guarantee policy for all the programs we develop. When was the last time your doctor, health care provider, or pharmacist gave you a money back guarantee.
"In Fear Less-Live More you'll learn you're not crazy. Those symptoms are just your body's way of trying to tell you that it needs something to feel better. No more feeling sorry for yourself. Get busy!"
– Thom Bierdz
Actor-Phillip Chancellor III The Young and the Restless
Author–Forgiving Troy
www.ThomBierdz.com
"If you or a loved one suffers from the cruel symptoms of anxiety, Fear Less-Live More should be at the top of your list of resources. New and refreshing information presented by people who have been where you are. The course will help you develop a program for your recovery."
– Jack Canfield
Co-author of the bestselling Chicken Soup for the Soul series and The Success Principles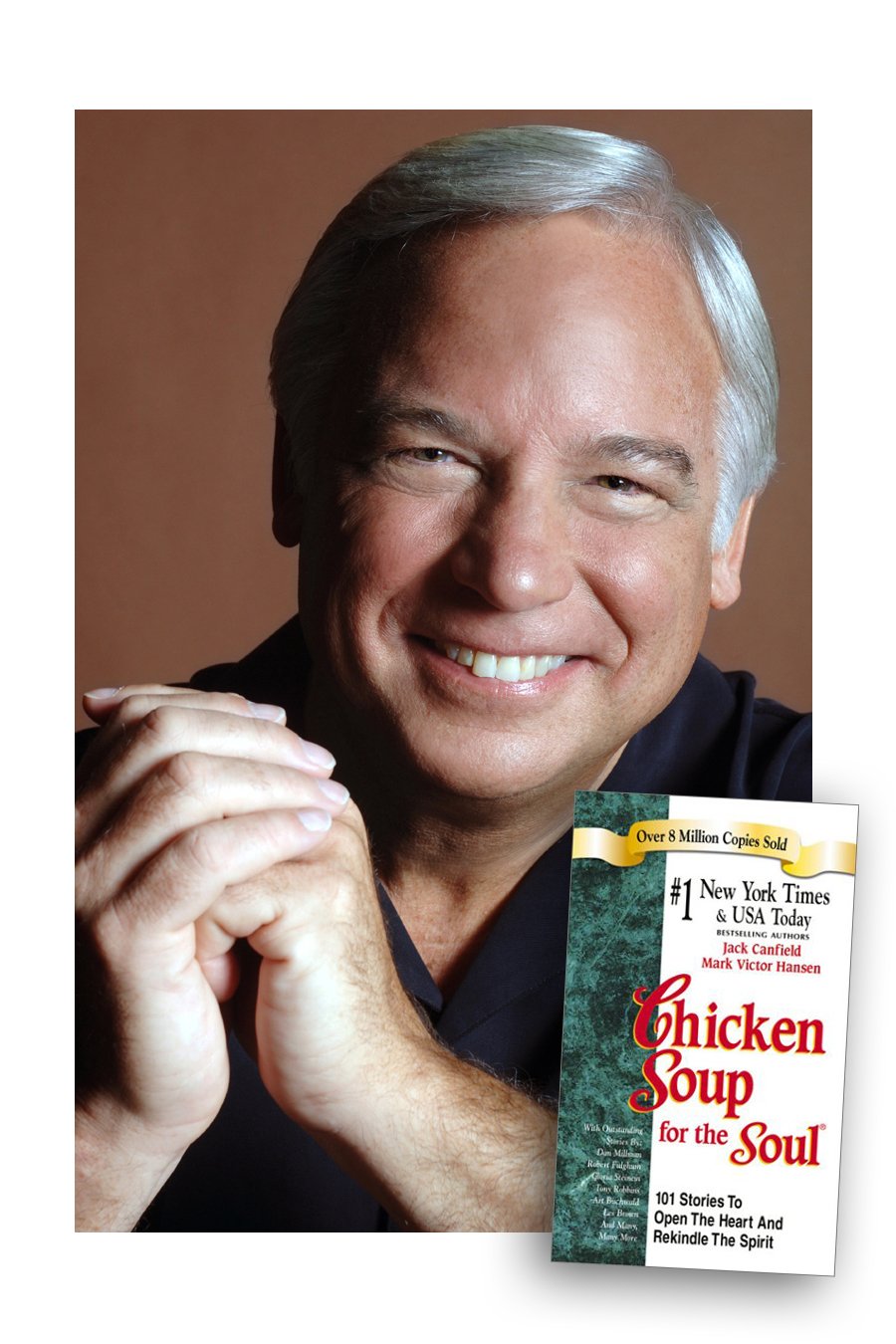 "Having experienced a number of episodes of serious depression and anxiety in my life, and as the author of "Free Falling – Living on the Edge of Insanity," I am happy to report that for many people experiencing these kinds of emotional issues, there is hope. Polly J. Meyers and her team have developed a comprehensive approach to dealing with anxiety disorder and general depression that will give hope to many, where none previously existed. Her program is solid from top to bottom but I would particularly recommend, "Fear Less-Live More," if you're sick of being sick, and are looking for the tools you need to make a real difference in your life."
– Ken Vrana
Director of Snow Angels
CEO 1 in 8 Foundation
Author "Free Falling – Living on the Edge of Insanity"
"WOW! This is the best program I've ever listened to for anxiety and panic. Dr. Meyers and his family really are experts in this area. Please……If you suffer from anxiety and panic attacks-like I myself have-this program will not only help you but it will enable you to live a life full of hopes and dreams."
– Michelle Saunders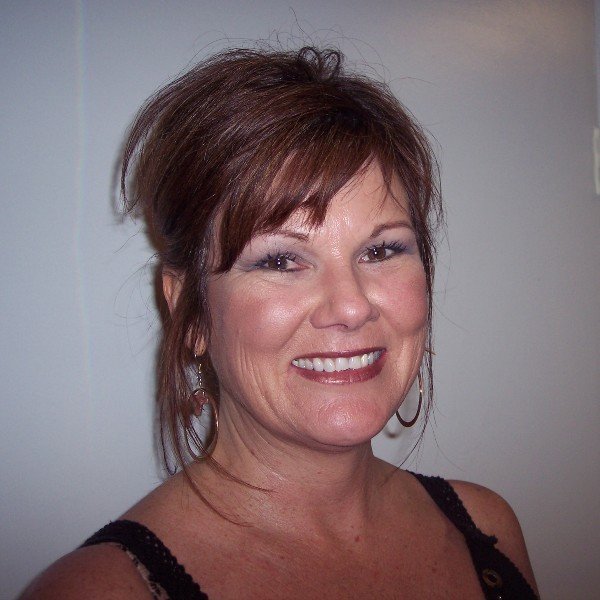 "These Fear Less Live More CD's really helped me understand that I wasn't alone with my anxiety and depression. It was like having a visit from the doctor right in my own home. All my questions and fears were addressed and I now knew what to look for when seeking help.
The information provided gave me the tools, confidence and strength to move forward in getting treatment.  Now I finally understood what was going on, that alone was one of the biggest assets to me!"
– Ben Wyatt
"Fear Less-Live More is a paradigm shift in the treatment of anxiety disorders. A must listen to course for anyone suffering from anxiety, panic attacks and or related depression. It will change your life. Don't waste another minute or start another treatment until you have listened to Fear Less-Live More. If you or a loved one suffers from the cruel symptoms of anxiety, Fear Less-Live More should be at the top of your list of resources. New and refreshing information presented by people who have been where you are. The course will help you develop a program for your recovery. I wish every person who suffers, and the professionals who care for people with anxiety, would take this course Fear Less-Live More. It has the potential to change the lives of the 30 million people in the US who currently suffer from anxiety. Finally, someone is treating anxiety as a health issue with real solutions rather than a mental disorder. If you suffer, run, don't walk to the nearest computer and order Fear Less-Live More. For decades, Dr. Meyers, his wife Polly, and son Josh were profoundly affected by anxiety and depression. In their search for a "cure" they developed a protocol which has set them free. In the course, Fear Less-Live More the Meyers teach you about anxiety and then help you develop a plan to give you relief and let you live again. Why hasn't anyone told me this before? If everyone who suffers from anxiety and related depression knew the information in Fear Less-Live More they would be years ahead in their recovery. Candid, sometimes funny, highly informative, by people who have really been where you are-a must take course for anyone suffering from anxiety and panic attacks!"
– Helen K. Garber
Award winning American photographer
www.helenkgarber.com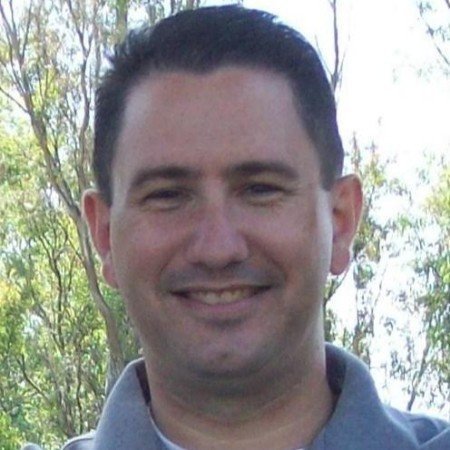 "We have an eleven-year-old daughter that suffers from anxiety. The Fear Less Program really helped us understand where she was coming from, what was happening with her in her body and her mind with her anxieties. It helped us empathize with her…We ultimately set up a program for her and she is doing quite a bit better…really pleased with the information and knowledge we gained through the Fear Less Program."
– Cory Casalegno
"Hi Polly,
I have been listening to the tapes, and they are fantastic! …Listening to the tapes, I keep thinking that it's unbelievable how well you know me! I'm listening to #6 now where you're talking about the guilt, etc. and it makes me want to cry – especially when you said that we feel badly about ourselves and all the problems we cause. That is so true! I feel that everyone thinks that I'm pretending to be sick to get attention or get taken care of. I know that it is completely the opposite – that I want so badly to be well and to not offend or burden anyone, and the intensity of the pressure that I put on myself to be perfect in that way, is an overwhelming burden on an already depleted system. I'm sure you understand that! It's amazing to be so well understood for the first time!
Love,"
– Cathy Comora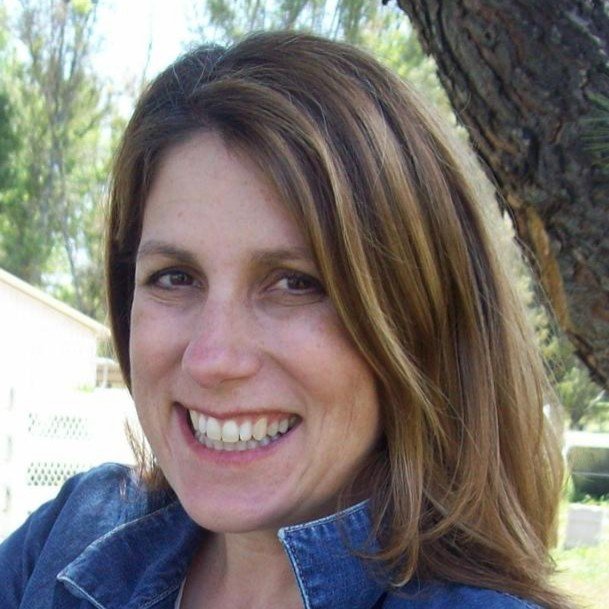 "Listening to Fear Less-Live More has really marked a turning point for my husband and I in understanding our daughter's struggle with anxiety. In a conversational and non-threatening way, Dr. Ron, Polly, and Josh do a great job of explaining the mental and physical aspects of what she's experiencing. The information they provided immediately helped us understand how we can better support her which has resulted in a noticeable difference in her ability to function in situations that previously would have been very challenging. We are so excited to see her begin to overcome her anxiety and fulfill her potential!"
– Annie
"The four CD set of Fear Less-Live More audio is a breath of fresh air to anyone having high stress and anxiety difficulties. There are clear explanations of what you may experience with your anxiety presented in a best friend format. The casual discussion nature of the helps us listen feeling like we are in a living room listening to friends talk. The conversations are packed with stories of illustration and hope. As a retired licensed healthcare professional I applaud the BreakFree approach to anxiety control."
– Linda Parker, California
Get Fear-Less Live More for just
$99